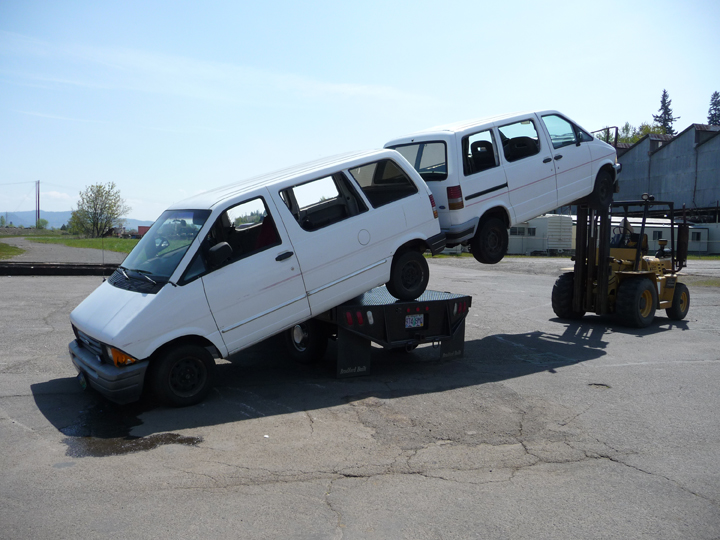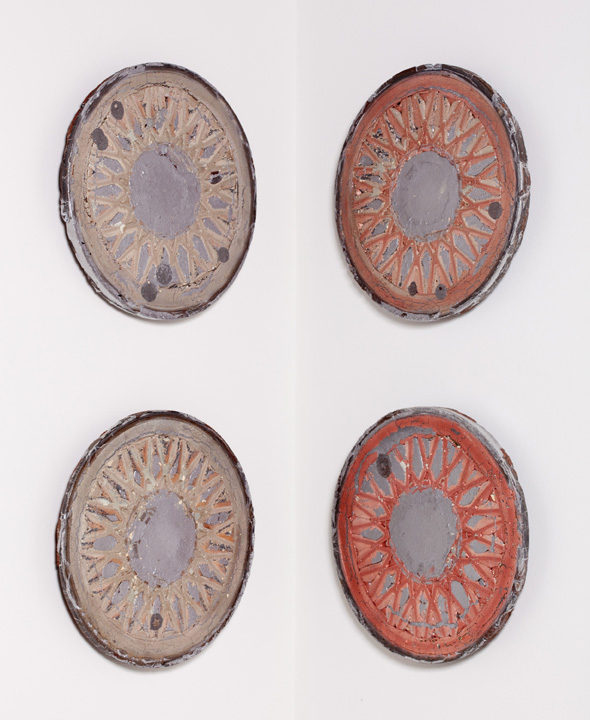 Jesse Sugarmann
Works and Days

May 13–June 25, 2011


Sugarmann's first solo exhibition at the gallery will include video and sculpture that consider the family as both a social and physical systems, bolstering familial hope from a soft emotion to an aggressive intent. Works and Days also marks the inaugural show in our new location at 922 SE Ankeny.

Sugarmann's automotive performances are elegant pile-ups. His vehicular actions engage the car accident as an inadvertent monument, a spectacle of trauma, and a point of social exchange. Using the minivan as the symbolic edifice of the family's intrepid purpose, this new body of work itemizes and re-maps the family, solidifying and then dismantling its inherent quality of hope.

Tackling both the physical and social forms of the minivan, pulling at it, testing it, rethinking it, debunking it, Sugarmann blends the separation between social and physical form as the family blends the individual. Through this alchemy of family, Works and Days uncovers a new path of timelessness, and the minivan becomes a portal, a gateway to a space defined by the movement of stars as well as the confines of pavement.

The video and sculpture within Works and Days offer a physical almanac, an invisible whole made visible, a solidifying of the undefined; presenting both tokens and totems of a new family's hope. Jesse Sugarmann's work has been included in exhibitions at the J. Paul Getty Museum, Los Angeles; Human Resources, Los Angeles; Museo Tamayo, Mexico City, and he will participate in the 2011 Portland Institute for Contemporary Art Time Based Art Festival with his on-sight performance Lido (the pride is back).