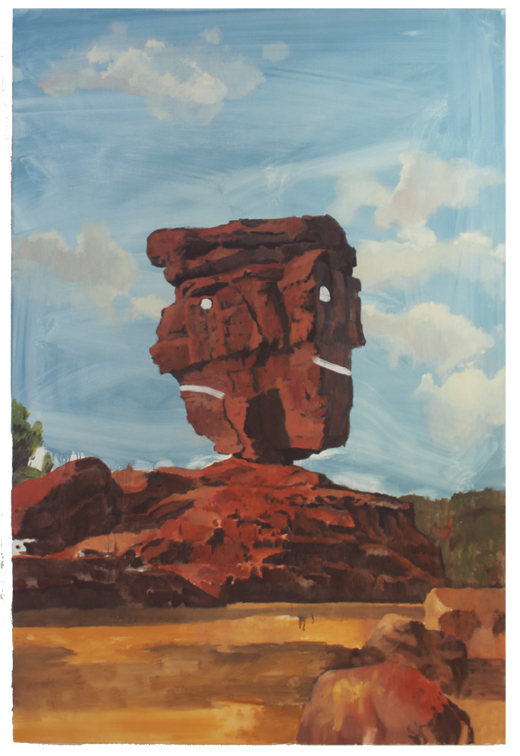 Grier Edmundson
Looking Around Looking

September 11–October 22, 2011


Grier Edmundson's poignant and evocative oil paintings examine society through the reconstruction of appropriated images, subtly teasing out new questions and perceptions of old ideas and classic problems inherent in our own human centeredness. Edmundson utilizes the discourse of contemporary painting to create non-definitive narratives. His positioning of images and objects undermines while avoiding expected didacticism; forcing the viewer to create a platform for new interpretations of shared cultural experiences.

His second solo exhibition with the gallery, Looking Around Looking also explores Edmundson's coming to terms with his own limitations; limitations of an artist's ability to communicate, to realize ideas, to make something of consequence. It is very much looking at his practice, and the larger artistic 'practice' - poking fun at it, having fun with it – "I am what I am." As he continues his examination of society through a wide variety of imagery—a monkey "self-portrait"—Edmundson pushes has created two narratives within one space: a wide reaching collective history, and a group of images which highlight ones own experience, and those experiences which connect us to one another.

Looking Around Looking coincides with Edmundson's inclusion in the 2011 Quebec Triennial at the Musee D'Art Contemporarian De Montreal, October 7, 2011.